Given the current covid situation, many people are stuck at home and wonder how to kill their time. Playing online games is one of the most common modes of entertainment nowadays. And if you wish to win some money while playing games, online casino is a common option.
Whether you wish to play online casino or football betting, it is a common concern that the casino may cheat your money. Some people may indeed experience this in Thailand. So how to avoid common mistakes when choosing the right Thai online casino to play with? Here are some quick tips for you!
1. Do your research
Google it, but do not play at the first site that attracts your attention. Start comparing.
In Thailand, the online gambling industry is competitive. The first 10-20 top gambling ranking websites in Google, most of them are not from Thailand at all! They are either from Europe or the US. Their customer service representatives are not native Thai people. They reply to you by using Google translate. How do you know? Just look at their website languages! If you see their website has many European languages, you will know they are not local, not from Thailand.
Local Thai online gambling companies' website, usually only has English and Thai, two languages.
What are the differences? Well…. local companies tend to do this business long term, while foreign companies, may come and go. So up to your judgment…

2. Research further
Check more about the online casino information, in forums such as Pantip in Thailand, or Facebook Pages. If you can find their Facebook Pages or have more than 1 Page, most probably they are real and have operated for a longer time. Also, check out their LINE Official as well! If that company is serious about online gambling industry, they will definitely has all the necessary marketing channel in place.

3. Try contacting their customer service
Text their customer service, from either Facebook page or LINE Official. Ask them about their gambling games or promotions bonuses. If they know their stuff, higher chance that they are not scammers. Also, check out their working partner's logo on their website, it helps too.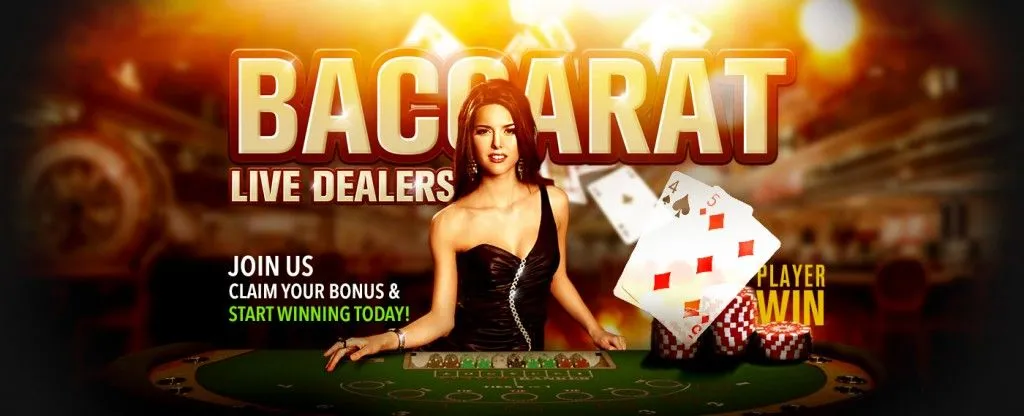 4. Deposit small
If you are not sure after researching, just try depositing 100 or 200 Baht to test. You can tell whether they are cheating after you have been playing 1-2 months with them!

5. Look at their games
By playing their games you will know whether they are professional. For example, if their working partners are the top gambling game provider in the industry, such as sexy gaming, Gclub, Joker, ChokD, Betwos, etc, you will know they are legit. These platforms use the top reputable software in the world. Their games are fun and of high quality. Only play online gambling or betting with them.

6. Check their bonuses
Be careful when the casino gives you very high promotions/bonuses comparing to other casinos. Why? These casinos want to lure you into playing, but never payout to you when you win! It is better to gamble and play with safer casinos, with average bonus promotion instead!

Conclusion
Don't be too worried about playing online casino. Enjoy it! That's the goal of playing, isn't it? Deposit small, 100 – 200 Baht, and only play at the safe casino such as 918Kiss, Mega88, Sexy gaming, Gclub, Joker, ChokD, Betwos, WWBet, etc. Have fun with online gambling in Thailand! Hope the above information helps!