SBOBET Football Betting In Thailand

Step into the vibrant realm of sports betting with SBOBET at Chokd99. As a leading global betting platform, SBOBET offers a blend of thrilling sports events, competitive odds, and top-notch user interface to make your betting experience unparalleled.
Why Play SBOBET with Chokd99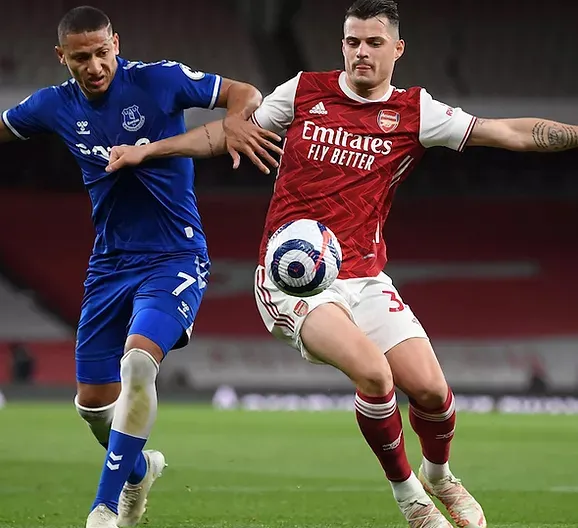 Partnering with Chokd99 for your SBOBET endeavors ensures multiple advantages:
Premium Betting Interface: SBOBET at Chokd99 offers an intuitive and user-friendly betting environment.
Safety and Security: We prioritize your security, ensuring every SBOBET transaction is safe.
Swift Customer Support: Encounter a challenge? Our dedicated team is ready 24/7 to assist.
Special Offers: Access SBOBET exclusive promotions and bonuses only through Chokd99.
Discover SBOBET's wide array of games through our detailed screenshots gallery. From football to tennis, these snapshots offer a sneak peek into the dynamic betting world, ensuring you know what to expect when you place your bets.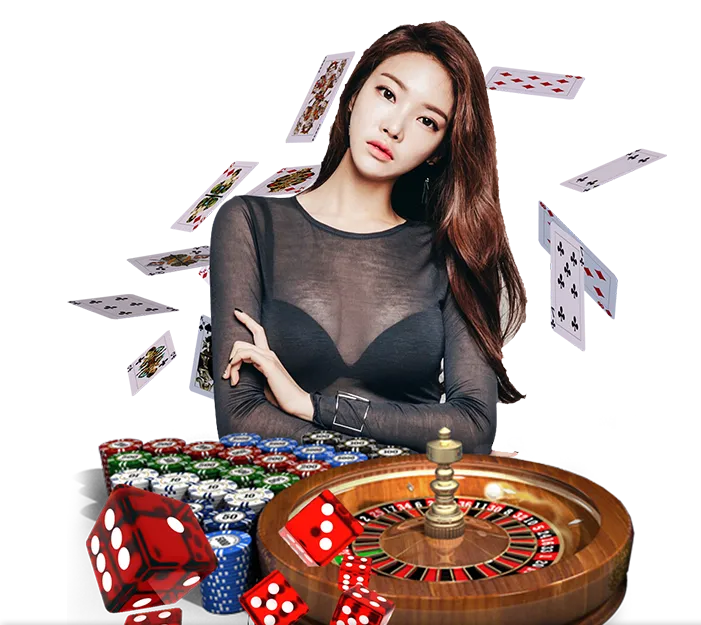 Betting with SBOBET at Chokd99 is a breeze. Once logged in, navigate to your chosen sport or event, select your preferred odds, specify the bet amount, and confirm. With a few clicks, you're part of the exciting world of sports betting.
1. Visit our SBOBET site
2. Register your unique account
3. Select a deposit method
4. Deposit money into your unique SBOBET account
5. Place your bets
6. Collect your prizes
Note
1. Most of the game is straightforward & doesn't require much strategy. But if you are serious about a certain game, you can learn more about the game from YouTube or other online forums
2. In ChokD casino we do not charge any registration fee. You play with 100% whatever amount you have top up with. If anyone charges you registration fee, it is probably a fake website or agent. So feel safe with us, 100% withdrawal!
How to Register Thai SBOBET online?
Joining SBOBET via Chokd99 is seamless. Head over to the Chokd99 main page, locate the SBOBET section, hit 'Register', and input your details. Complete the verification process, and dive into the betting action!
It is simple! Just contact our customer service staff via LINE. You'll get your new Thai SBOBET account registered in about 3 minutes. And you can then start playing!
Why wait? Start your SBOBET journey on Chokd99 and claim enticing welcome bonuses. Revel in regular promotions, cashbacks, and bonus bets as you bet, enhancing your betting experience.
Online Football Betting Frequently Asked Question
1. What information do you need for account registration?
Our site requires only your deposit. Then, we will send you your username and password in 10 minutes. No ID needed.
2. How much do I need to deposit?
The minimum deposit is only 20 Thai Baht from any Thailand banks.
3. Which betting site should I bet on?
There are some factors you should consider when choosing a betting site. The right betting site will provide you with the best online betting experience. In this case, choose a reliable betting site with a reputable track record.
4. Can I really win prizes from online football betting in Thailand?
There are chances that people win prizes via football betting, which means you have equal opportunities too! The more knowledge about football you have, the higher is the winning chances. After all, everything is about luck. Nothing is 100% sure in this world.
5. Which device does SBOBET support?
To play online football betting in Thailand, SBOBET is your perfect choice. We support both computer and mobile browsers. You can choose either Chrome or Safari browser to play Thai SBOBET.
6. Does SBOBET have Free Credit?
If you sign up as a new member, you'll be entitled to extra free credit to your account. Check on our promotion page to find out the latest promotions! SBOBET Thai always has at least ten different promotions for you. Take an example, when we run a 50% free credit promotion, and you deposit 200 Thai Baht, you'll be earning extra 100 Baht credit into your account!
7. Is SBOBET Safe for You?
SBOBET in Thailand provides you with a secure and private environment. We use the best security tools in the industry to ensure your safety, which is 128-bit encryption to transfer data. It is an unbreakable modern encryption algorithm and technology. Besides, your unique account details are only accessible and changeable by yourself. Our staff does not have any right to change your password without your consent. Our team also audits our systems regularly so you can have a fair experience playing online football betting in Thailand.
8. How to Withdraw the Credit?
You can request a withdrawal from our customer service personnel. We'll take about 3 to 5 minutes to process for you. Or, you can retain your credits in our system and come back to play anytime! We accept all banks in Thailand. Talk to our customer service representative to find out more!