Reliable customer service is very important to ensure your playing experiences is as smooth as possible. ChokD casino customer service support is 24-hour live customer support available 7 days per week, not a robot!
​
We take pride in our customer service team! Our highly trained friendly staff will ensure that any queries are dealt with and resolved quickly, politely, and efficiently.
​
Quick service means if there is any issue, you can get back to enjoying yourself in no time at all. We are contactable either through email, LINE, Telegram, any ways you feel comfortable with!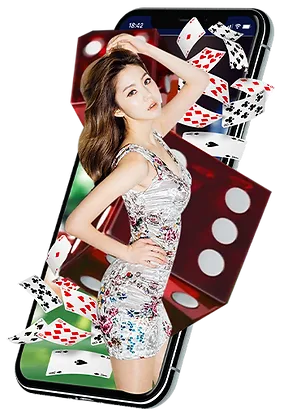 You can just send us your question!
We will contact you (by email or phone).