Step into a world where sports and betting converge, introducing UFABET on Chokd99. As Asia's leading sports betting platform, UFABET combines best-in-class technology with thrilling sports events, ensuring you're always at the heart of the action.
Why Bet UFABET with Chokd99
Choosing Chokd99 for your UFABET journey guarantees:
First-class Betting Interface: Experience UFABET through a sleek, user-friendly platform.
Assured Safety: At Chokd99, your UFABET transactions are encrypted, ensuring top-tier security.
24/7 Support: Our team is on standby to guide and resolve any UFABET related inquiries.
Exclusive Deals: Enjoy unique UFABET promotions, available only to Chokd99 members.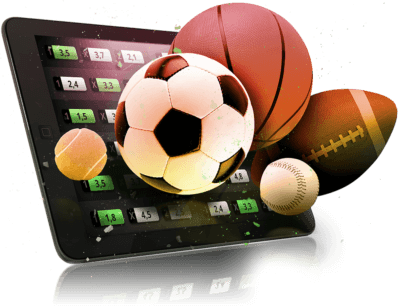 It is simple to register a UFABET account.
Getting started on UFABET is easy with Chokd99. Visit the Chokd99 homepage, navigate to the UFABET section, select 'Register', and provide the required details. After verifying your account, you're set to dive into the world of premium sports betting.
Use the "LIVE Chat" button below to speak to our ChokD customer service. Our friendly staff will provide you with a free login ID or a demo ID in about 3 minutes.
Next, download and install the UFABET apps from our ChokD website.
Finally, you can choose to top-up or use the demo ID. Start playing UFABET now!
Explore UFABET's diverse game offerings with our comprehensive screenshot gallery. From international football to niche sports, visualize your next betting adventure and understand the range that UFABET brings to your fingertips. UFABET has over 36 types of sports betting, such as football
basketball, badminton, Muay Thai, cock fighting, snooker, volleyball, and many more!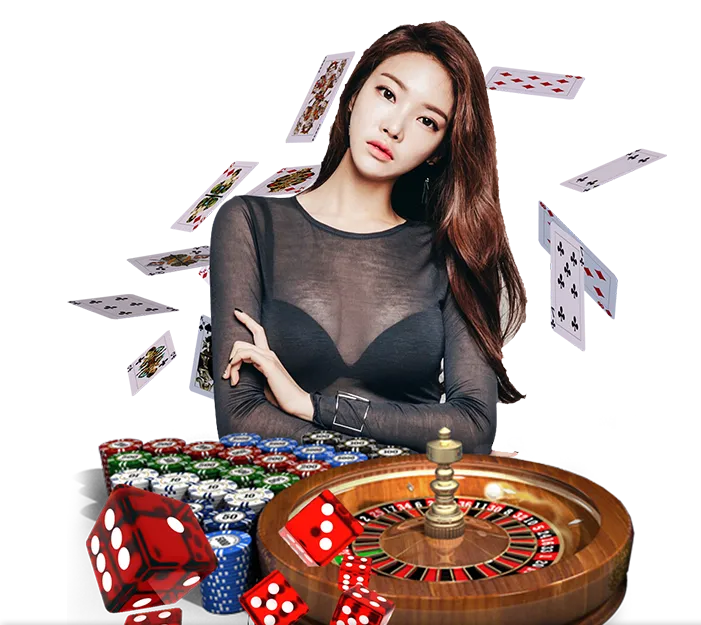 Betting on UFABET via Chokd99 is straightforward. After logging in, pick your sport, choose from the available odds, input your bet amount, and hit confirm. Engage with live sports events and relish the thrill of each game.
Contact our ChokD casino customer service to get your free login ID. You can get a demo ID depending on your needs to start practice with or top up with a smaller amount (for example, USD$10 or 300 baht) to test the game.
Start the application, and start playing!
Begin your UFABET experience on Chokd99 today and unlock exclusive bonuses. With special offers, promotions, and more awaiting, there's never been a better time to join and elevate your betting game.
Note

Most of the game is straightforward & doesn't require much strategy. But if you are serious about a particular game, you can learn more about the game from YouTube or other online forums
In ChokD casino, we do not charge any registration fee. You play with 100% of whatever amount you have topped up. If anyone charges you a registration fee, it is probably a fake website or agent. So feel safe with us, 100% withdrawal!