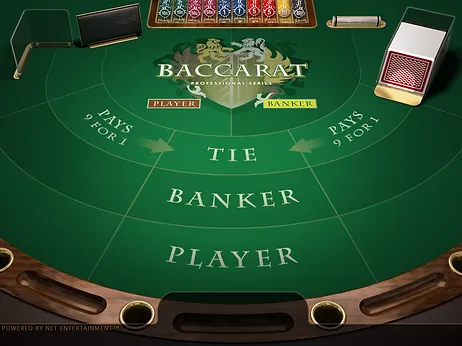 Welcome to Baccarat by Chokd99
Step into the lavish world of Baccarat at Chokd99. Recognized as one of Thailand's premier destinations for this timeless casino game, our platform seamlessly merges the classic elegance of Baccarat with innovative gameplay. Whether you're a seasoned player or new to the world of card games, Chokd99 offers an unparalleled gaming experience, transporting you to the glamorous casinos of Monte Carlo right from the comfort of your home in Baccarat Thailand.
Why play Baccarat with Us?
Chokd99 isn't just another Baccarat Casino. We offer a transparent and immersive experience tailored for our players. Enhanced graphics, real-time stats, and live dealers make every round thrilling. Moreover, with tailored bonuses, 24/7 customer support, and a user-centric platform, Chokd99 Casino ensures you get the most out of your Baccarat gaming sessions. Be part of a community where your needs are prioritized.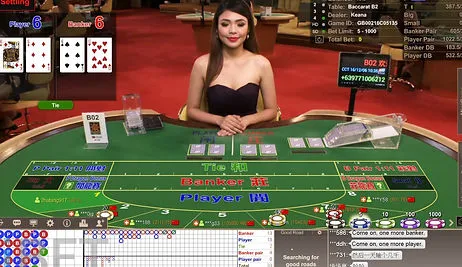 How to play Baccarat
Baccarat is more than just luck; it's a blend of strategy and intuition. Players can bet on the 'Banker', 'Player', or a 'Tie'. Two cards are dealt to both the Banker and Player. The goal? Achieve a hand total closest to 9. Cards 2-9 carry their face value, 10s and face cards are worth 0, while aces are valued at 1. If your total exceeds 9, the last digit stands. So, an 8 and a 7 (which sums to 15) would count as a 5. Once the rules are grasped, the intrigue of the game truly shines.
Baccarat play now!
The felt table awaits, the cards are shuffled, and a world-class gaming experience beckons. Dive into the realm of Baccarat at Chokd99 now and stand a chance to make every bet count. From daily promotions to loyalty rewards, the opportunities to win big and enjoy the game are endless. So why wait? Embrace the challenge and let the cards decide your fate!